Re-imagining employee experience using Intelligent Advisor
We are pleased to invite you our next webinar on Oracle Intelligent Advisor (also known as Oracle Policy Automation/OPA).
This session will focus on how automation technology can rejuvenate employee experience in any organisation, Public Sector or otherwise. In these disruptive times, automation is key in providing uninterrupted, consistent policy and advice.
We have the pleasure to be joined by Craig Whiteley, Deputy Director, HR Operations from the Business, Energy and Industrial Strategy (BEIS) agency, who will discuss the agency's experience using the technology.
** We have now secured an additional guest speaker, David Walder, Head of Digital & Deputy CTO for UK SBS who will discuss the organisations time with Intelligent Advisor!
The webinar will include :
Introducing Intelligent Advisor
How it excels in HR
Showing Intelligent Advisor live in action
Hearing from Craig Whiteley about BEIS's experiences
If there's time at the end, Q & A's.
This is an open webinar, so please invite colleagues that might also be interested.
We hope to see you there.
** Please note : we conduct webinars through CISCO Webex, if there are any issues with this please email kit.hawes-webb@magiaconsulting.com
magiaconsulting.com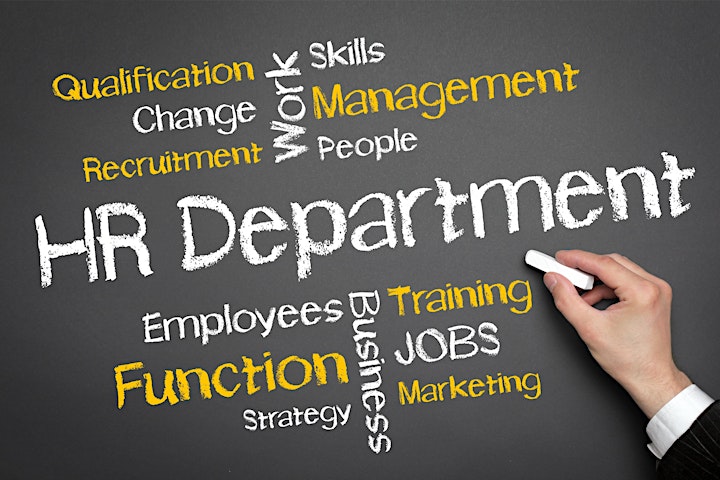 How do I join?
Details to join the webinar will be sent to attendees on the morning of the event.
Hosted by Magia – Wednesday, June 17th, 2020, 1:00pm to 1:40pm
https://www.eventbrite.co.uk/e/re-imagining-employee-experience-using-intelligent-advisor-tickets-104940722526#